Math in 5th grade, you have just completed your 6th grade year and you will be learning new concepts in middle school that will be based on knowledge from previous grades.
You will approach concepts such as operating priorities, relative numbers, construction and properties of central symmetry, fractional calculation, triangles and circumscribed circle, parallelogram, calculation of areas.
Mathématiques Web provides you with many resources in mathematics in the fifth grade.
Operating priorities
Central symmetry
Relative numbers
The triangles
Literal calculation and simple distributivity
The parallelogram
Fractions
Proportionality
Statistics
Relative positions of two lines and angles
Probabilities
Areas and perimeters of figures
Calculation of volumes and sections of solids in space
How to succeed in 5th grade math?
The 5th grade math curriculum includes several important topics.
It is important to master these topics in order to be successful in 5th grade math and to prepare for the following grades. Teachers also encourage students to solve exercises using the various theorems and properties in the lesson and these resources are consistent with the officialnational education You can use sites such as mathematiques-web.fr to revise these notions and practice solving exercises independently.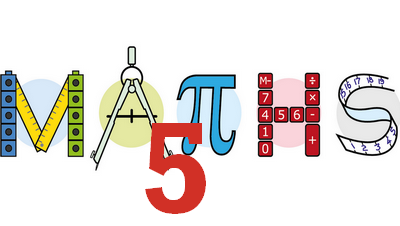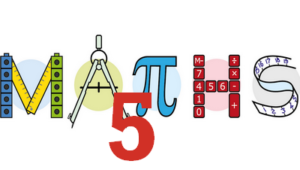 Cette publication est également disponible en :
Français (French)
العربية (Arabic)