Eighth grade math is a critical year before moving on to third grade.
You will learn fundamental concepts that will serve you well even in high school.
Chapters such as calculus with relative numbers, fractional calculus, Pythagorean theorem, literal calculus with double distributivity, right triangle and circumscribed circle, powers, direct part of Thales theorem, cosine of an acute angle in a right triangle.
Relative numbers
The Pythagorean theorem
Fractions and fractional calculation
Literal calculation and double distributivity
The equations
Proportionality
The powers
Pyramids and cones
Statistics
Translation and rotation
How to succeed in 4th grade math?
Here is an overview of the fourth grade math program according to the mathematiques-web.fr website.
The teachers also encourage students to solve problems by applying the various theorems and properties and all these sheets are in accordance with the officialnational education programs in the fourth grade.
To succeed in eighth grade math, it is important to have a good understanding of the concepts and techniques taught and to be able to apply them to real-world problems. It can be helpful to review regularly by doing exercises and working on problems of different levels of difficulty. If you are having trouble, don't hesitate to ask your teacher or a classmate for help. You can also use online resources or reference books to help you review.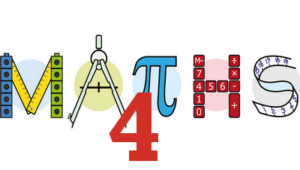 Cette publication est également disponible en :
Français (French)
العربية (Arabic)