Math in 9th grade in college, where you are entering your final year, the third grade is crucial to prepare for your career. At the end of the year, you will also have the college math test.
Mathématiques Web provides you with all the resources you need to succeed this year.
With regular and serious work, all of these math materials will help you progress and succeed in your ninth grade math year.
Arithmetic
The Thales theorem
Homotheties
Trigonometry
Generalities about functions
Literal calculation and remarkable identities
The equations
The inequalities
Linear functions and percentages
Affine functions
The probabilities
Volume sections, reductions and enlargements
Statistics
How to progress in math in 9th grade?
The 9th grade math program is quite varied and covers a wide range of areas.
It should be noted that the math program in 9th grade is common to all schools, but that the progressions are specific to each teacher. In order to progress, it is essential to practice solving various exercises in order to assimilate the theorems and properties with resources that are in accordance with the official programs of thenational education for the third level.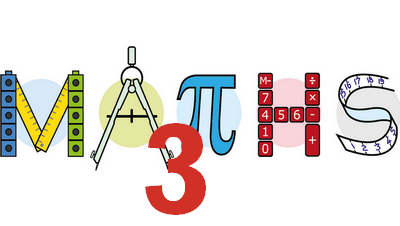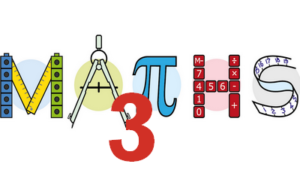 Cette publication est également disponible en :
Français (French)
العربية (Arabic)