Senior math is important for the student's progress. On these pages you will find hundreds of math documents to help you succeed in your senior year in math.
All these courses, exercises and tests will also help you prepare for the mathematics baccalaureate exam.
Participating during the math class allows you to better memorize the course when you get home at night. Indeed, by having actively participated and contributed to the course, the brain probably keeps a better record of it. Indeed, the brain learns more by experimenting, by getting involved but also by practicing with your own hands. If the brain is not active during the lesson, if it is only listening to the information, the information will not be effectively recorded or remembered. That's why you should ask questions during class and write the answers in your notebook so you don't forget anything.
In addition, the student should be in the habit of always repeating the exercises at home. This will allow him/her to better assimilate the course but also to get a good grade during the test. In addition, it is imperative to know your course. The student can also use index cards to summarize a chapter or a concept to know. The form should be easy to read, clear but also understandable at a glance. . Hiring a tutor can be the right solution if you are having a lot of trouble with math.
Program
The complex numbers
Limits and continuity of functions
The logarithm functions
Exponential functions
Numerical sequences and recurrence
Integrals and primitives
The scalar product
Lines, planes and vectors of space
The probabilities
The ultimate goal of the senior mathematics curriculum is to prepare students for success on the baccalaureate and in their future studies and careers.
How to succeed in math in high school?
It is important to note that the math curriculum in the final year of the scientific year may vary slightly from one high school to another and from one country to another and all our online resources are in accordance with the officialnational education programs.
If you have questions about the math program in the final year of high school, you can consult the list of official programs on the Eduscol institutional site.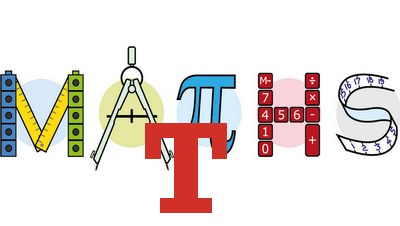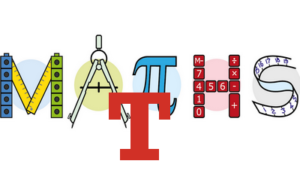 Cette publication est également disponible en :
Français (French)
العربية (Arabic)