Via our website, you have access to senior math exercises to help you prepare for this drastic year for some students. This class requires special attention because students take their Bac S at the end of the school year and the stakes are high if you want to go to college.
These sheets ensure that you can follow up on your courses regularly and make rapid progress on a subject that you are having trouble developing.
Other corrected exercises in the form of videos.


Senior math exercises can be a crucial step in a student's education, as they can help reinforce math knowledge gained in previous years and develop new problem-solving skills. These exercises can be a great way to improve computational skills, speed and accuracy in problem solving, and the ability to reason logically and methodically.
Progress and succeed in your year with the senior math exercises.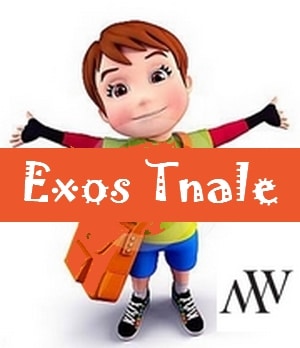 These documents can be downloaded in PDF format via our website and are accessible to students but also to all teachers who sometimes run out of ideas. It is essential to put yourself in real conditions before this long-awaited test and to prepare yourself for all types of exercises. Revising is the best way to give yourself the best chance of succeeding in the Bac S.
These resources can cover a wide variety of topics, from numbers and basic operations to equations and graphs. Students can work on practice exercises to reinforce their knowledge in these subjects, as well as use calculators and calculus software to solve more complex problems.
By working on these exercises, students can improve their ability to reason logically and solve problems methodically. This can be particularly useful for students preparing for important exams, such as the baccalaureate or entrance exams for the grandes écoles. All of these resources are in line with the officialnational education programs for senior high school.
The exercises are listed below and are listed by subject family. It's up to you to choose among the subjects you have the most difficulty with in order to quickly progress. These math exercises are not chosen at random, as you can see. They are here to help you get through this year with peace of mind. The more your brain is trained to do math, the more fun it will be to answer the question quickly. Like a sportsman who wants to break a record – the more he trains, the better he will succeed!
Take the time to read your statements so you understand what the topic is about. Don't miss out on something that is not understood. Concentrate as much as possible to be effective.
A contact form is available on the site to reach us. Don't wait for an answer.
Cette publication est également disponible en :
Français (French)
العربية (Arabic)