Numerous online supervised homework topics (DS) for maths in 1st grade that will allow you to revise a test on a notion of the program in 1st grade. Bring your material (pen, paper, calculator) to complete these different subjects which will allow you to progress throughout your school year and to fill in your gaps by noting your various errors.
How to revise for a test or supervised math assignment in the first year of school?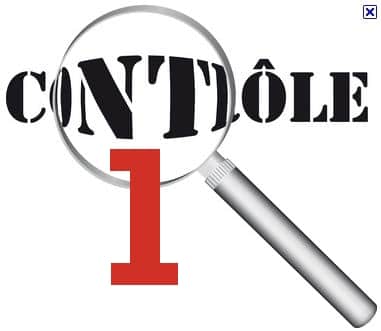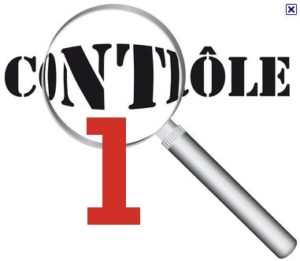 To pass your math test in 1st grade on the mathematiques-web.fr website, here are some tips that might help you:
Review key concepts: take the time to understand what a derivative of a function is, how to calculate the scalar product of two vectors, how arithmetic and geometric sequences are constructed and can be used, how to solve line and Cartesian equations, and what a collinear vector is.
Do exercises: to master concepts, it is important to practice them. Find exercises on the site or elsewhere and try to solve them to practice. If you have difficulties, don't hesitate to ask a teacher or a friend to help you.
Ask for help if you need it: if you don't understand a concept or are having trouble with an exercise, don't hesitate to ask your teacher or a friend for help. They will be able to explain in more detail and help you understand better.
Manage your work time: to pass your test, it is important to manage your work time efficiently. Make a list of concepts and exercises to work on and try to stick to it. Remember to take regular breaks to rest and relax.
Numerous math test subjects in the first grade are available with subjects that respect the officialnational education program in first grade. These topics allow you to prepare for and review a supervised assignment online in first grade. All chapters of the official national education program are covered. We will deal with cross tabulations as well as the graphical representation of statistical data, frequency and probability calculations. Linear growth with the study of affine functions and arithmetic sequences as well as exponential growth with geometric sequences and the exponential function. But also, the tangent to a curve at a point and the notion of derivation.
Cette publication est également disponible en :
Français (French)
العربية (Arabic)